Our director, Linda Eziquiel, in conjunction with the Natwest Great British Entrepreneur Awards, has created a webinar called "Cash for Creativity: Claiming Back Development Costs With R&D Tax Credits".
This will be helpful and informative whether you are a large company, a small business or an accountant advising clients on R & D claim.
Contact us if you have any questions about R&D tax credits. You can also find answers to many of your questions about R & D tax credits claims in our FAQs section. Or see case studies, to see how we have helped companies in the past. At RandDTax, we are always looking to help businesses educate themselves about the intricacies of R & D tax credit claims. That is why we have developed our Knowledge Base.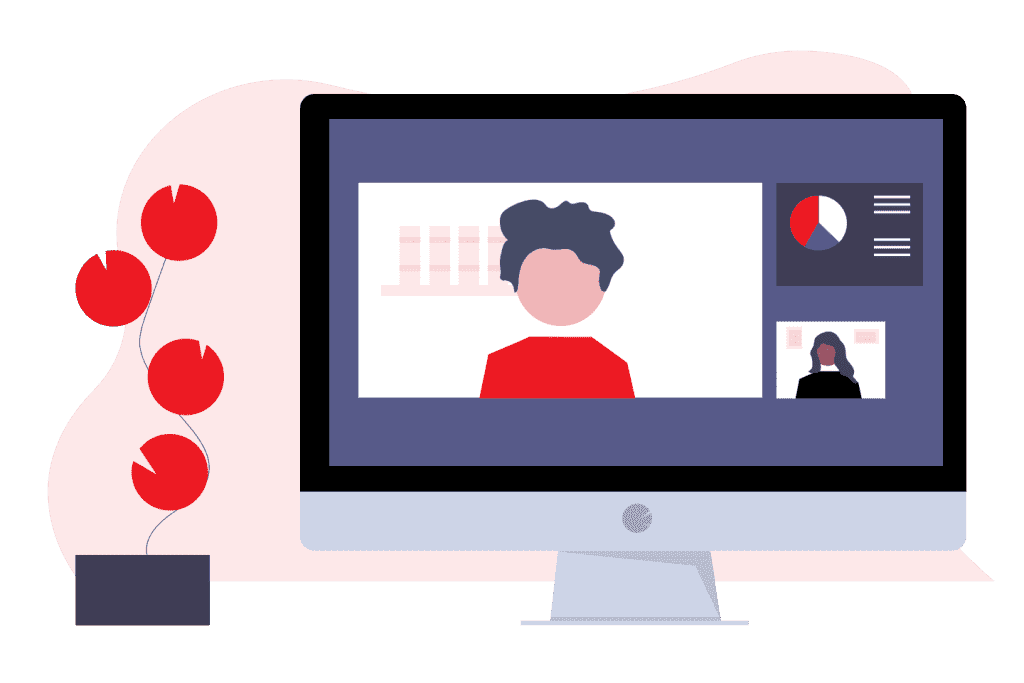 Download our brochure to learn more on how we can help you help your clients.