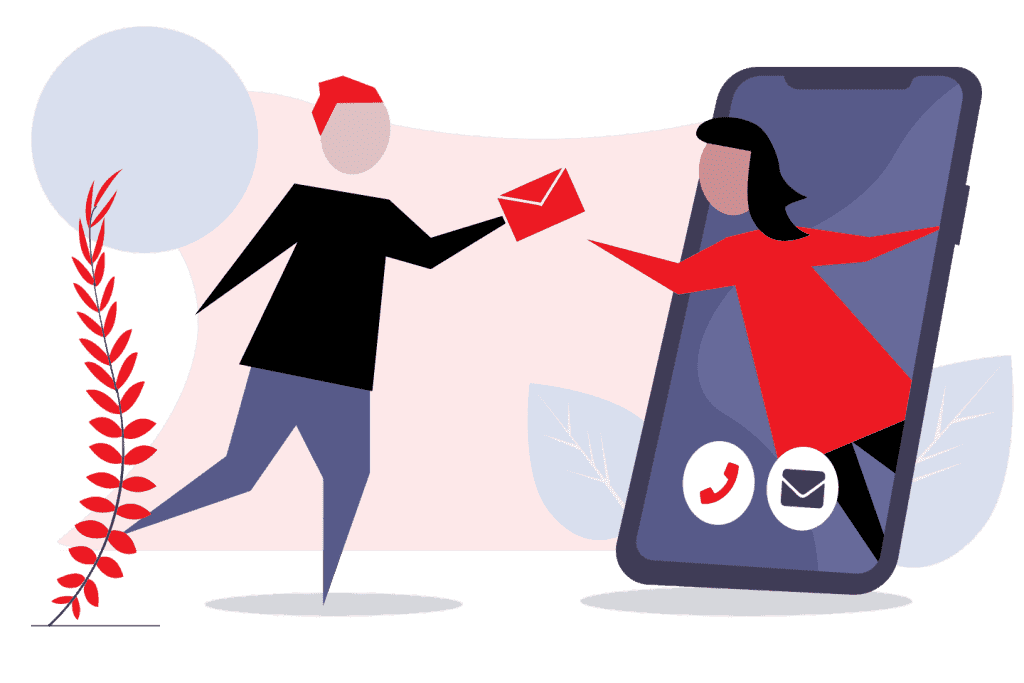 RandDTax,
Send Barns Stables,
Woodhill,
Woking,
Surrey  GU23 7JR
At RandD Tax, we are happy to help with any enquiries about R & D tax credits claims.
Simply complete the form and we will be in touch. Alternatively, you can call, email or use live chat. Our tax consultants are here to help.
Whether you are start-up business making your first R & D tax credit claim, or you are dealing with HMRC enquiries regarding an existing claim, the expert R &D tax consultants at RAndD Tax will be able to help.
We have helped large and small businesses with R & D tax credit claims, ensuring that our clients benefit from all the tax relief they are entitled to.
Contact our R & D tax consultants
Download our brochure for more information about RAndD Tax and how we can help your business maximise R & D tax relief.