At RandDTax, we believe in sharing our wealth of experience and knowledge. Using the Knowledge Base, you will find the latest news, resources that can help your R&D claim and answers to the most common questions that arise during an R&D tax credits claim.

Our team is made up of a combination of chartered tax advisors, accountants and business people who have experienced R&D claims from both sides.

This varied experience has all contributed to the creation of the Knowledge Base.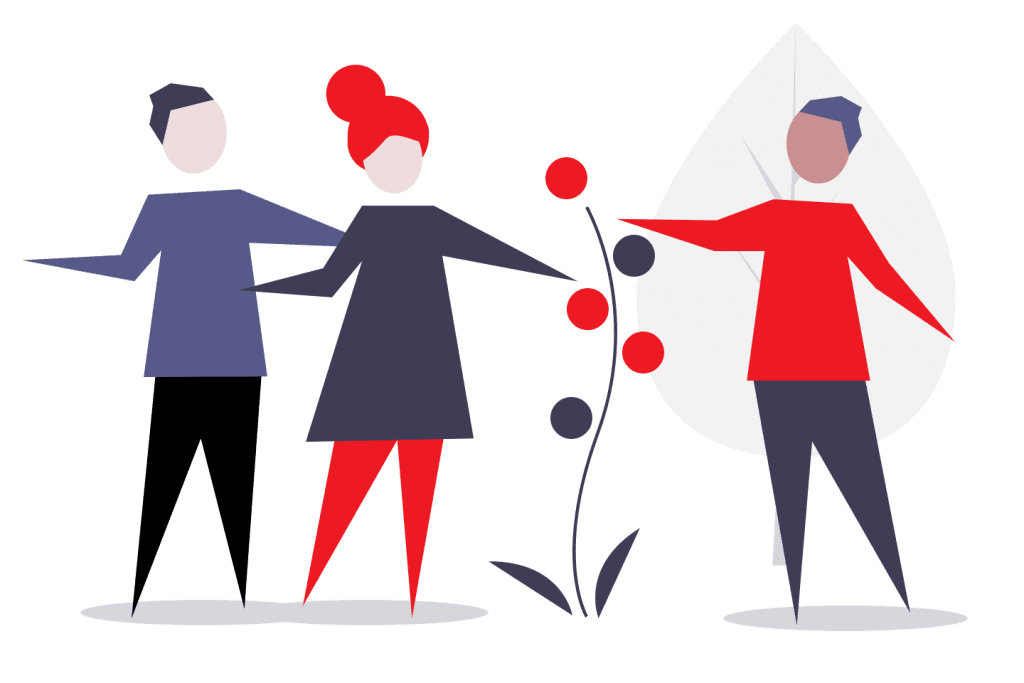 Get started today with a free assessment
It's quick and easy to sign up for a free assessment of your business.