HMRC enquiries can delay your R & D tax credit claim – especially if you don't have expert support and advice.
At RAndD Tax, we can help you through HMRC R & D enquiries – even if you aren't an existing client.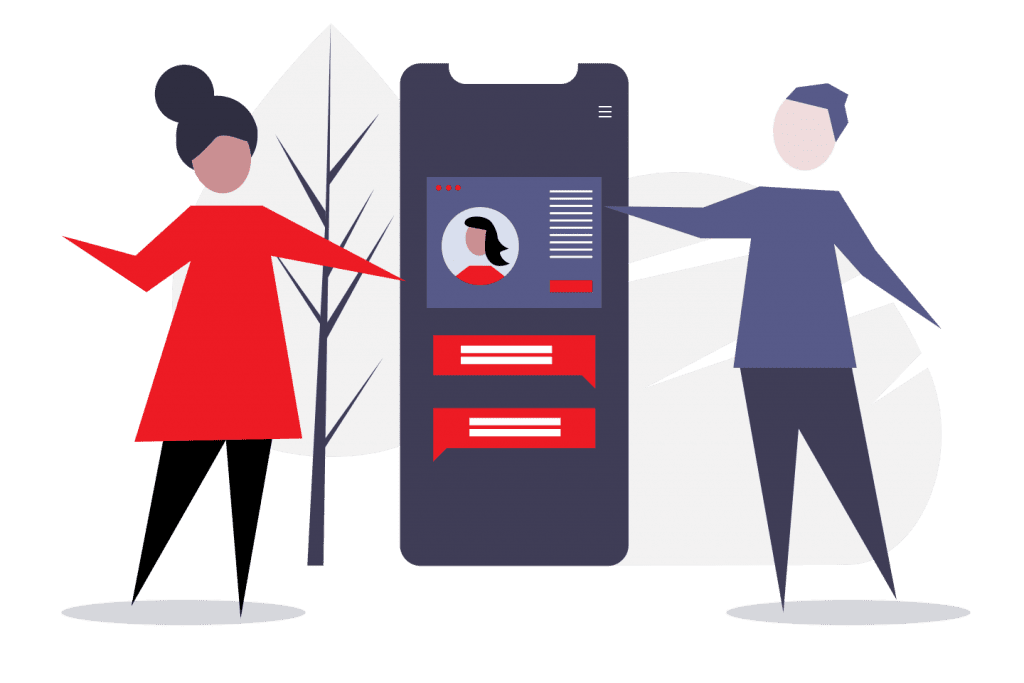 Handling HMRC R&D tax credits enquiries is part of our full client service.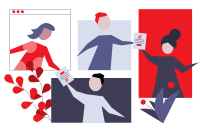 Questions from HMRC about an R&D tax credit claim can appear daunting, but we can remove this stress at RandD Tax. Part of our service is assisting you in handling all HMRC enquiries or meetings. Our Managing Director and your dedicated consultant attend all meetings with HMRC.
Struggling with an R&D tax credits enquiry from HMRC, but not a client? We can help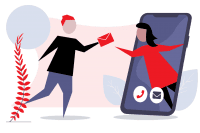 Let us conduct a no obligation review and see if we can help.  The starting point is a review of documentation and HMRC questions. We have an excellent track record of helping companies who did not use our service initially navigate HMRC enquiries.
Call us today on 01483 808 301
email hello@randdtax.co.uk
HMRC R&D tax credit enquiries are time consuming. RandD Tax have the experience to help.