What is R&D for tax credit purposes?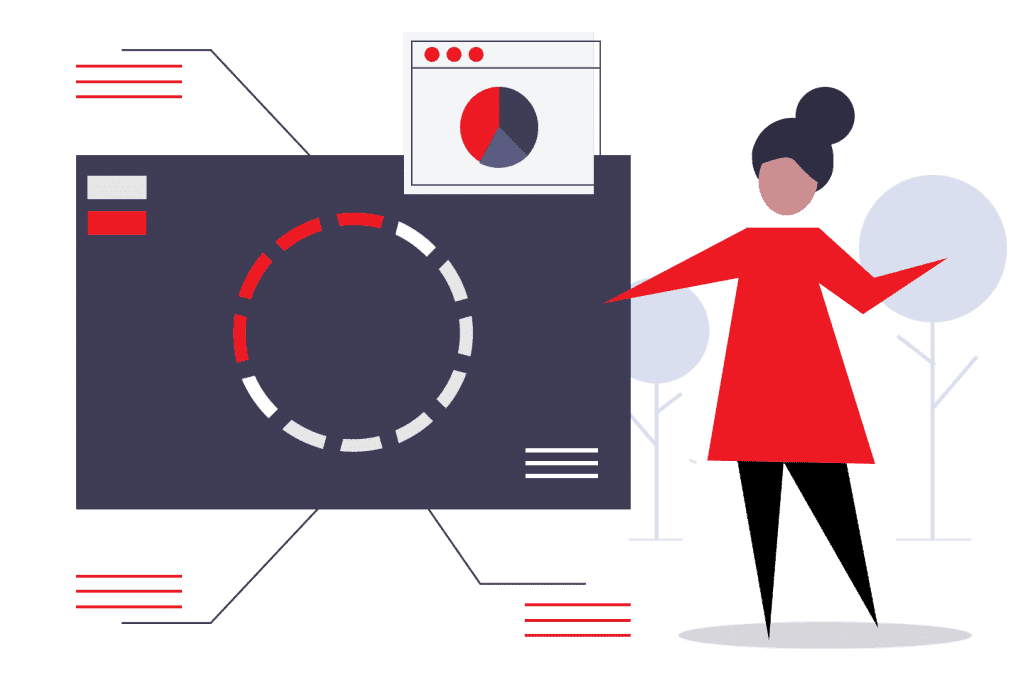 Get cash for R&D work already done.
R&D Tax Credits or R&D Tax Relief enable companies to either reclaim tax paid, reduce tax paid, or in the case of loss-making companies to surrender losses for tax credits. One of our clients described it as "the only good thing the government has ever done for my business!". On a simple level they bring a cash injection for R&D work already done. Not claiming them means hidden value in your business might not be recognised.
Who claims R&D Tax Credits?
Anywhere there is innovation it is worth checking if you could make an R&D claim. Our consultants are standing by to lead you through the process of identifying where R&D Tax credits are available.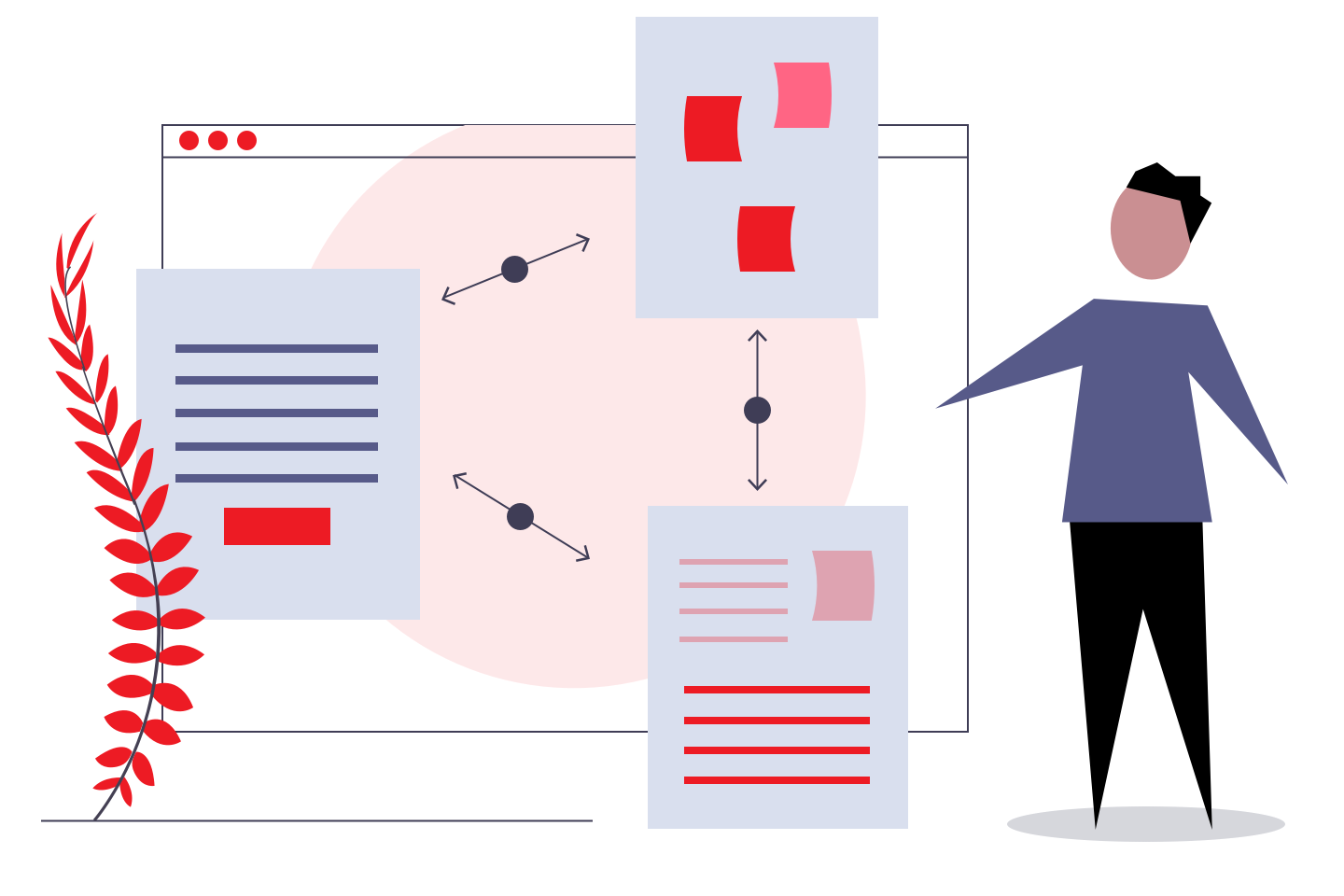 Claims Process
The key steps in the R&D claim process & how long it takes.
What Qualifies
A quick guide to what is required for a project to be included in an R&D claim and what costs can be included.
Benefits
How much might your R&D claim be worth? Use our claim estimator to find out.
Prefer to chat to us on the phone?
Give us a call or use the contact form to request a call back, for a free assessment from an experienced consultant.Call us today on 01483 808 301
Don't miss out & start your claim today.
We make the claim process simple, cost-effective, and provide a full service, claiming R&D tax credits on your behalf.
My experience of dealing with the government was just too much pain for small companies. Thank you Linda for all your hard work with our claim and successfully obtaining Tax Credits for us.
For the last four years Fretwell-Downing Hospitality has used the services of Terry Toms in support of the company's application for Rand D Tax credits. During that period Terry has assisted us in gaining in excess of £200k in R&D tax credits.
We thought that we had our R&D Tax Credits well under control. However, RandDTax were able to show us exactly how to get everything we were entitled to, and when we were entitled to it. As a company investing heavily in developing every ambitious, intelligent customer service IT portals it was very rewarding to find that the UK government would give us tax credits in cash equal to roughly 30% of our R&D spend. This has been a great help and I would be very happy to recommend the RandDTax team to any company investing in innovation. Our normal tax advisers do a great job for us for most areas of tax, but when it comes making the best of R&D Tax Credits it pays to engage dedicated specialists.
IMSCAD Global Ltd provides complex solutions for graphical applications be it on premise, hybrid and/or cloud based. The support given by Linda and Paula at RandDTax from the initial consultation through to the successful conclusion of what was a significant six-figure additional deduction to offset our corporation tax (with the options of taking a five-figure payment directly from HMRC) was invaluable and we highly recommend this company.
Thank you all again for your help. It makes a big difference to the success of our small company!
We feel that the process works well and we truly appreciate your continued guidance and support for our claims.
RandDTax are very professional and it was quite an easy process with them. We hadn't used anyone for R&D tax before. Linda Eziquiel came to us and we've been really pleased. They do exactly what they said they would do from day one.
Director - Bailey Fabrications Ltd
What we were doing with RandDTax is pretty complicated and they were very good at walking us through what needed to be done and making it all clear. It helped us to release some capital that we wouldn't otherwise have been able to access. Linda and Paula 100% did what I had hoped for.
Director - Buzzing Lab Solutions Ltd
Working with RandDTax has helped us in getting our funding correct for tax purposes. They came recommended by our accountants. Linda was the first point of contact and we liked her personality and the way she came across, which was very professional. They're very professional and for me they are very easy to deal with.
Director - Advanced Tooling Systems UK Limited
At our core we believe in supporting UK economic growth. R&D is about economic growth.